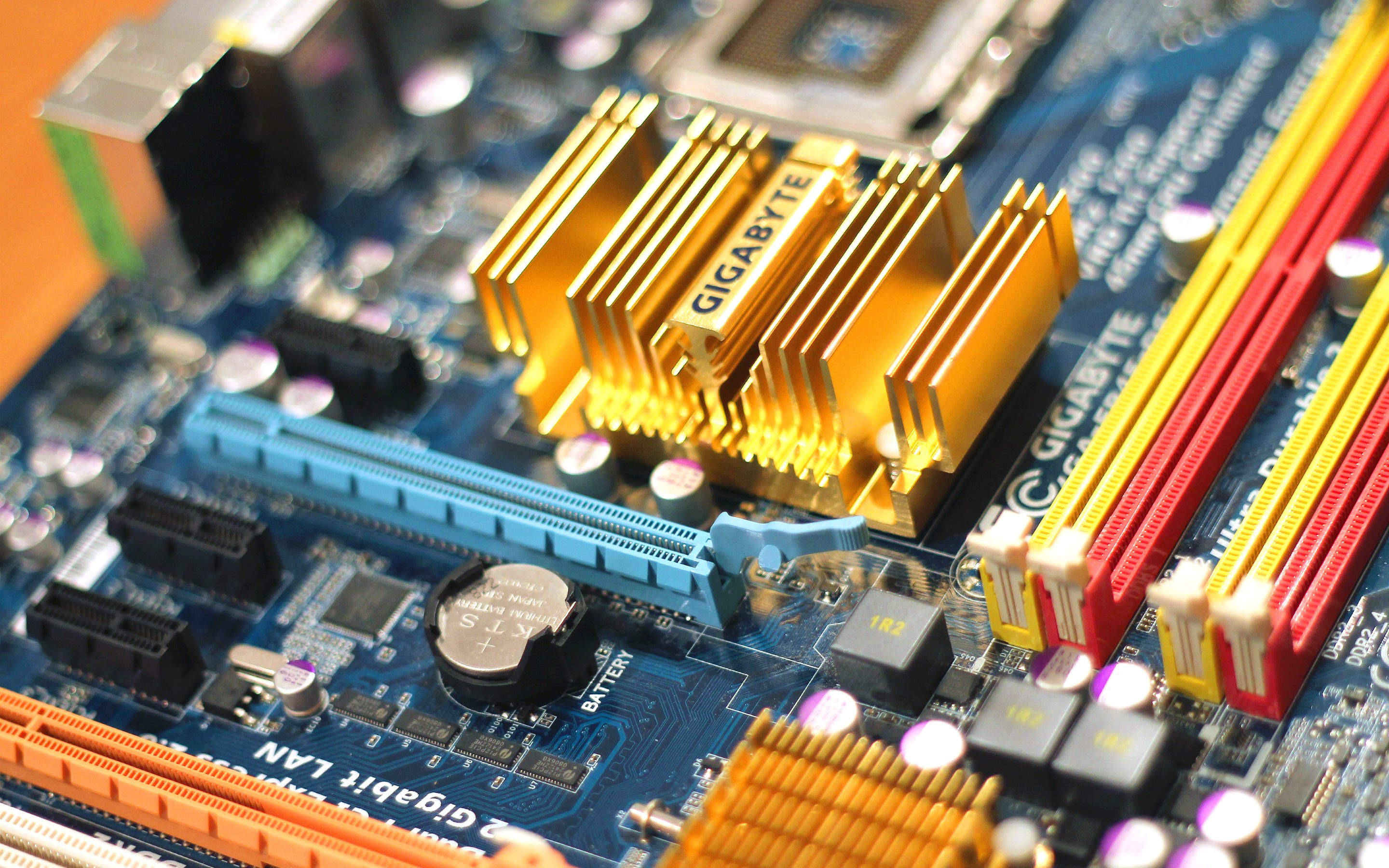 Professional
IT Services
Alpha Omega Computers
REMOTE & ONSITE SUPPORT
Alpha Omega provides a comprehensive remote IT support service for all types and sizes of business. With our remote IT support services we can solve a multitude of issues from our HQ in Wakefield by connecting to your system in seconds, as if we were sat with you! - Failing that, an engineer can be sent to any site within a moments notice, meaning our customers suffer as little down time as possible. Our high level of technical expertise and complete focus on customer service gives our clients a service like no other.

MAILCRUSADER - E-MAIL SECURITY
Have a look at our innovative E-mail security system - MailCrusader!® Developed in house, MC is a comprehensive security system that protects against viruses and spam by detecting it before the email is delivered to your mailbox. In addition, save time and money by letting MailCrusader deal with those pesky spam e-mails.
As a company, Alpha Omega are constantly looking for new products we can offer clients & our latest venture is no different. Get a site visit from our Samsung Techwin certified CCTV engineer and begin to secure your premises today. With a huge range of camera systems - from budget systems, to professional grade Samsung surveillance, we are positioned to offer something for everyone.