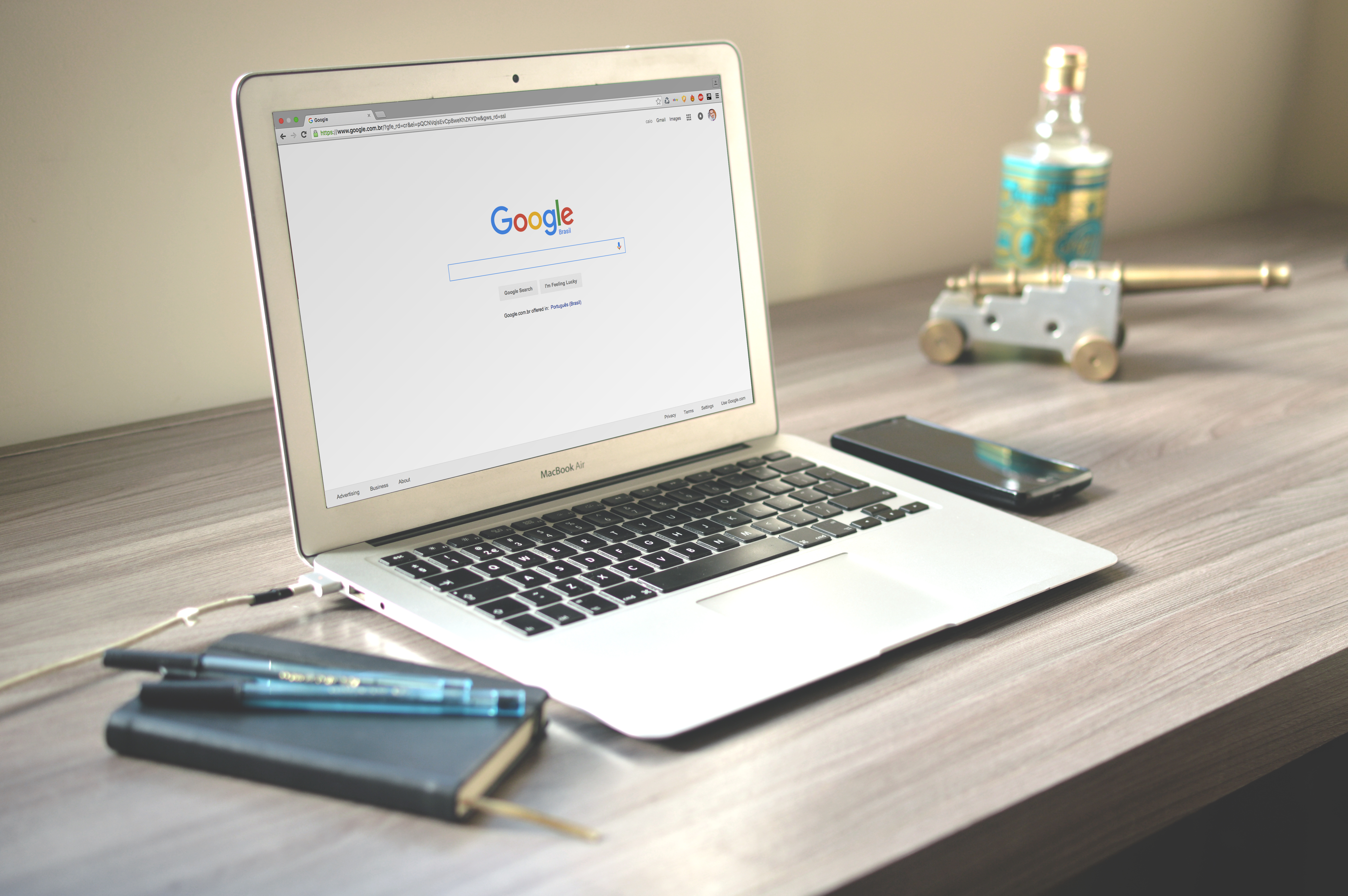 Domain Name Services
Alpha Omega Computers
Register a Domain. Get your Business Online.
IN PARTNERSHIP WITH NOMINET

At Alpha Omega Computers we offer a comprehensive range of domain name
services.
At Alpha Omega Computers we believe in providing a service. By registering your domain name through us, you are assured that you will never have to worry about the technical details and you can be sure there will always be a knowledgeable person on the other end of the phone to assist with your needs.
Our registration process is always performed on your behalf and the domain name is registered in your name. As such, your domain name remains portable should you ever wish to change service provider. If you already have a domain name registered with another Internet Service Provider and wish to change your ISP we'll transfer your domain name across to us quickly and smoothly.
AS DOMAIN NAME SPECIALISTS WE OFFER ALMOST ANY TYPE OF DOMAIN NAME
Such as, but not limited to......
UK DOMAINS
co.uk, .org.uk, .me.uk, .ltd.uk, .plc.uk, .net.uk, .sch.uk, .ac.uk
GENERIC DOMAINS
.com, .org, .net, .biz, .info, .eu, .jobs, .ninja, .travel
CENTRAL NIC DOMAINS
.uk.com, .uk.net, .eu.com, .pw & many more!
SO WHY WOULD YOU TRUST AOC WITH YOUR DOMAIN?