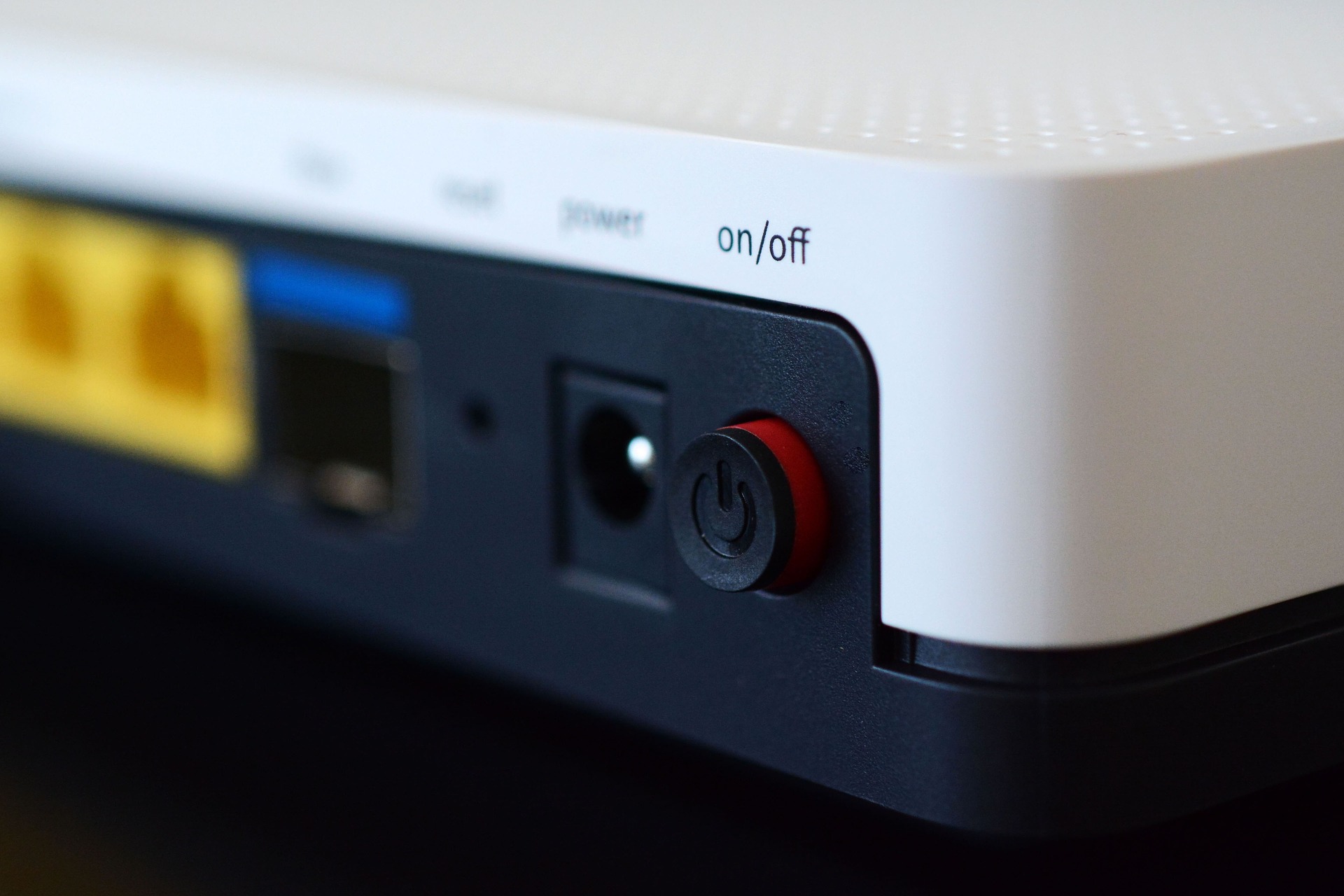 Broadband & Internet
Alpha Omega Computers
Keep your company online! With an internet connection from AOC.
Broadband & Internet
Alpha Omega Computers offer an award winning broadband service and leased line service through our partnership with Zen Internet and selected Tier 1 providers. 
Broadband
We provide a full range of broadband products to suit all requirements, we can also provide a local telephone line if required. Our range of available technologies includes ADSL 2+ (up to 24Mbps) and FTTC (fibre to the cabinet up to 100Mbps) where enabled on your local exchange. You can rest assured in the knowledge that when you buy broadband from us, you are getting the highest service possible. We are always ready and willing to help with any technical issues that may arise during implementation and our on going support is second to none.
Leased Lines

Through our partnership with Zen Internet and other Tier 1 providers we are able to offer a comprehensive product range to suit all business connectivity requirements - enhanced by robust, resilient network infrastructure - to provide solutions across the UK.
If you want a premium service, with guaranteed bandwidth speeds then look no further! We are able to cater for all business requirements providing solutions at speeds of 1Mbps all the way up to 1Gbps, backhauled over high performance networking, to provide a first class service. Leased lines are a premium service and as such you can expect the highest level of professional service and continued support to ensure your business stays online, with the best speed availables.