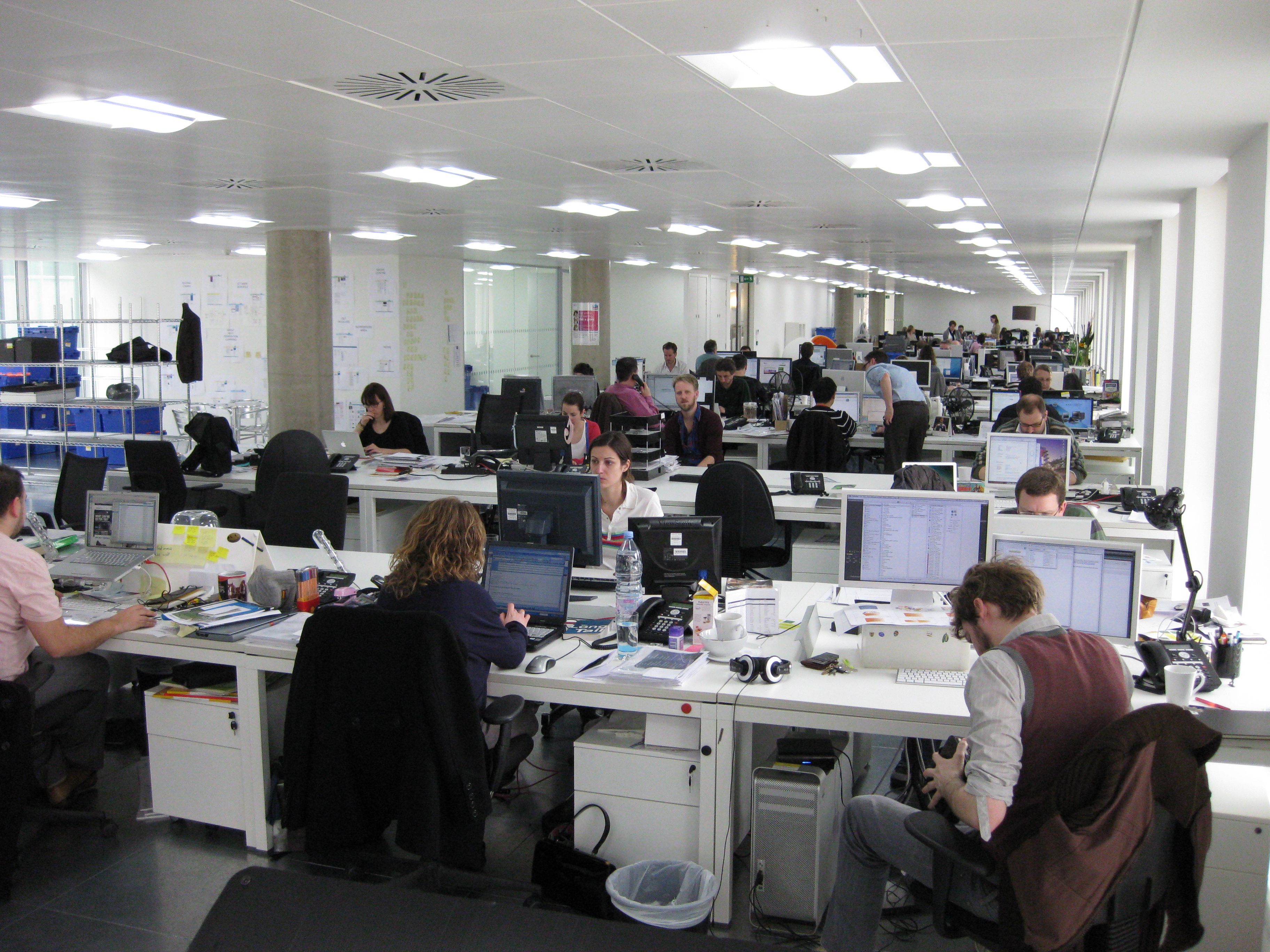 IT SUPPORT
Alpha Omega Computers
Make sure your companies IT systems stay in the best condition.
At AOC we offer comprehensive proactive monitoring and a rapid response to ensure your systems are always performing to the high standards you expect.
Business IT Support
All organisations outsource services which support their daily business activities, whether it's outsourcing deliveries to couriers or recruitment activities to outside agencies.
IT is no different. Alpha Omega Computers can be employed as your outsourced IT. department. That not all! If you have an in house IT department, we can offer additional support by acting as an extension to your in house IT team, by filling skills gaps or by taking responsibility for specific IT tasks.
Here at Alpha Omega Computers Ltd we are passionate about IT systems. When we take on an IT contract with a client we aim to develop a partnership rather than a standard supplier/customer relationship. We feel this is a key element in developing a long term relationship, which, in its self is vital in order to create a consistent IT strategy.
Alpha Omega Computers supply the following outsourced I.T. services:
 IT Manager Maintenance & Support - Annual Contracts.
 IT Support Services on a 'Token' basis (blocks of time).
 IT Support Services on Ad-hoc Basis.
 ICT Project Work and Project Management.
 Disaster Recovery, Procedures and Testing.
 Remote Working and WAN Connectivity Specialists.
 Remote Desktop/Thin Client Implementation Specialists.
 IT Compliance, Implementation and Audit Services.
 General IT Consultancy Services
 High Availability & Virtualisation Specialists
View our different support specialities to the right for some more information!
Alpha Omega Computers provide fully comprehensive system & network support for any size of business - Without all the fuss!

Our system support engineers are on hand to help from our head office. Using the very latest in remote-access technologies, we are able to dial in to a system at a seconds notice. We aim to rectify the vast majority of issues without a call out! this makes for a seamless support service that not only saves your business money but also saves you the headaches associated with system breakdowns.

Our focus is always on customer service, from the moment you phone to request a support ticket, to the moment your issues have been resolved. We aim to provide a first class support service that really is second to none.

There's no time like the present! Get in touch now and let's have a chat!

Have you ever deleted a file by mistake? Or had your file system compromised with a virus? If the answer is no, you're one of the lucky ones!

For any business, small or large - losing any amount of data can be catastrophic. The financial loss that a business can suffer at the hands of viruses and/or malware can be so huge that some businesses simply cannot recover. This is the blunt reality if you do not have a routine backup system in place.

Alpha Omega's partnership with Symantec™️ means that we are in a position to offer a premium backup and disaster recovery solution. With scheduled and incremental system and file backups, you know that your data is secure and your backups up to date.

Don't keep running the risk! Get in touch now and let's have a chat!

Small budgets and limited resources force businesses to try and do even more than ever with less, IT is no stranger to this practice.

As the world becomes more demanding as a whole due to technical advancements, even smaller sized businesses commonly require more and more servers due to a growing need for multiple applications. This means that the physical space available is being wasted, not only that but the overheads associated with powering multiple machines can extremely costly.

So what is server virtualisation? Essentially, when we create a virtual environment we a physical Host Server. A host server is a machine with a substantial amount of resources such as RAM, Processors & Hard Drives. The host server(s) is then segregated into multiple Virtual Machines. each sharing a portion of the host servers' resources.

Of course this all of this can make for some serious cost saving on electricity and also free up some much needed physical space in the office by eradicating the need to store multiple servers.

Want to find out more? Get in touch now and let's have a chat!