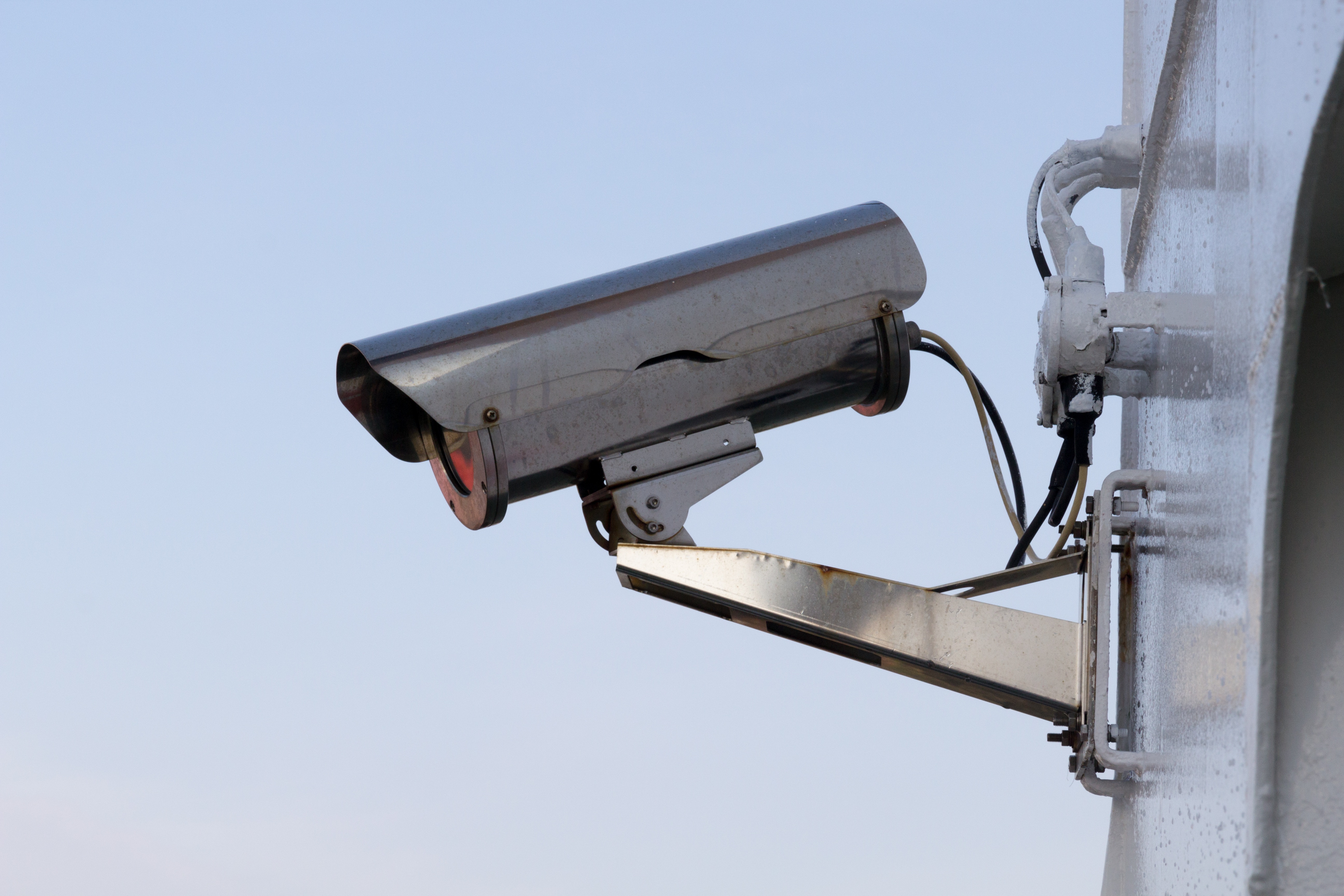 Security Cameras
Alpha Omega Computers
Don't be a victim. Protect your business today.
Secure Your Site!
Alpha Omega Computers have been installing security systems for  3+ years now. Our Samsung Techwin certified engineer is fully qualified to assess your requirements, recommend a number of options & install your solution with efficiency and ease!
Features 
We understand that no two projects are identical and as such, the requirements may differ. That's why we offer a tailor made package to suit your exact needs! Combine as many or as little options as you like, ensuring you get exactly what you want and are left with the up most satisfaction in your solution! Some of the features we offer (but not all!) are listed below.
- Online Monitoring!               - PTZ Positioning Cameras
- 24/7 recording                       - Area Monitoring
- DVR system                            - Movement Tracking
- Power Over Ethernet            - Privacy Zones
- Hardwired Cameras              - Night Vision Cameras
- Fixed Position Cameras       - Multiple Brand Options
And that is far from our entire range of products and services. To find out more, give us a call or get in touch using our contact us page.