V
Which Side Are You On?
Web Hosting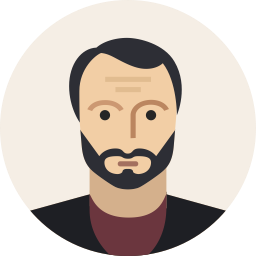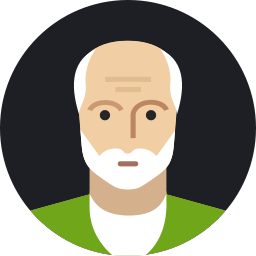 Shared
"I dont need all these resources, lets share some!"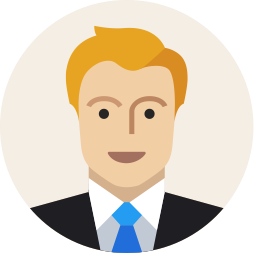 Dedicated
"I need all the power & all the resources!"
Shared Web Hosting
Shared web hosting  refers to a type of web hosting service where many websites reside on one web server connected to the Internet. This is generally the most economical option for hosting, it is also considerably cheaper, which is normally the determining factor for clients.
Pros Of Shared Hosting
The advantages of shared web hosting outweigh the disadvantages for most people. The greatest advantage is the lower price which is the decisive factor for most clients. Shared web hosting is usually offered at a very affordable rate, you can tremendously benefit from shared hosting services. 
We all want convenience when running our daily errands and this includes website management. For many business users, the thought of having to perform their own maintenance fills them with dread. For the smaller business owner, it is hard enough trying to juggle the many different priorities, without having to try to schedule in maintenance and downtime of the website. With shared hosting, your web hosting will be managed by highly professional and well skilled experts.. This means that you can concentrate on actually running your web business and not on running the server. 
Cons Of Shared Hosting
These are some of the advantages that surround shared web hosting. Even though it has some disadvantages as you will see below, your choice is all dependent on your business requirements. Let's consider the disadvantages of shared web hosting:
If you are hosted on a shared web server, other users web traffic can directly effect the load speed of your site, which can be quite concerning, at AOC we limit the amount of users to try and mitigate this by spreading customers over all our servers as opposed to giving them all on. Security can be a concern for some users on a shared hosting solution. AOC protect each client by ring-fencing them. This means that no users can effect each other directly, we handle all the technical stuff so you don't need to worry about anyone messing around, only our expert technicians have access to the under-the-bonnet aspects of the server.
Dedicated Web Hosting
Dedicated hosting simply means using a separate server without having to share its resources with anyone else. It is most preferable option mainly due to the reason that it can handle a large amount of traffic and is able to provide better accessibility and uptime. 
Pros Of Dedicated Hosting
A major advantage of dedicated web hosting is that it offers you a large data storage space as it is being used only by you, in addition to that is also provides faster speed, connectivity and upload time when compared to shared hosting. It also allows for huge amounts of web traffic to your site, in comparison to shared hosting, 
The best thing about dedicated web hosting is that it is a more secure option as compared to other web hosting services. As it is being used only by you, there is a smaller threat of a virus or hacking, which makes it an ideal choice for companies dealing with lots of customer information or large corporate accounts. Here at Alpha Omega Computers we differentiate ourselves from our competition by offering a managed, tailored dedicated server hosting solution. We are not a web based hosting provider, we offer a managed business class server hosting facility. We work with Linux and Windows platforms, our facilities are second to none. With constant on site engineers, we can keep our servers up as much as possible.
Cons Of Dedicated Hosting
Of course, just like shared hosting, dedicated hosting has its own downsides. Therefore we are now going to consider the disadvantages of dedicated web hosting. 
The main thing people will think about when considering hosting options, is price. Shared hosting can be more cost effective when compared with dedicated hosting.  Also having a higher level of understanding when it comes to IT practices is useful as you generally have a higher level of access to the servers, AOC however are an inclusive provider, meaning that we are on hand to help with any technical issues that may arise.