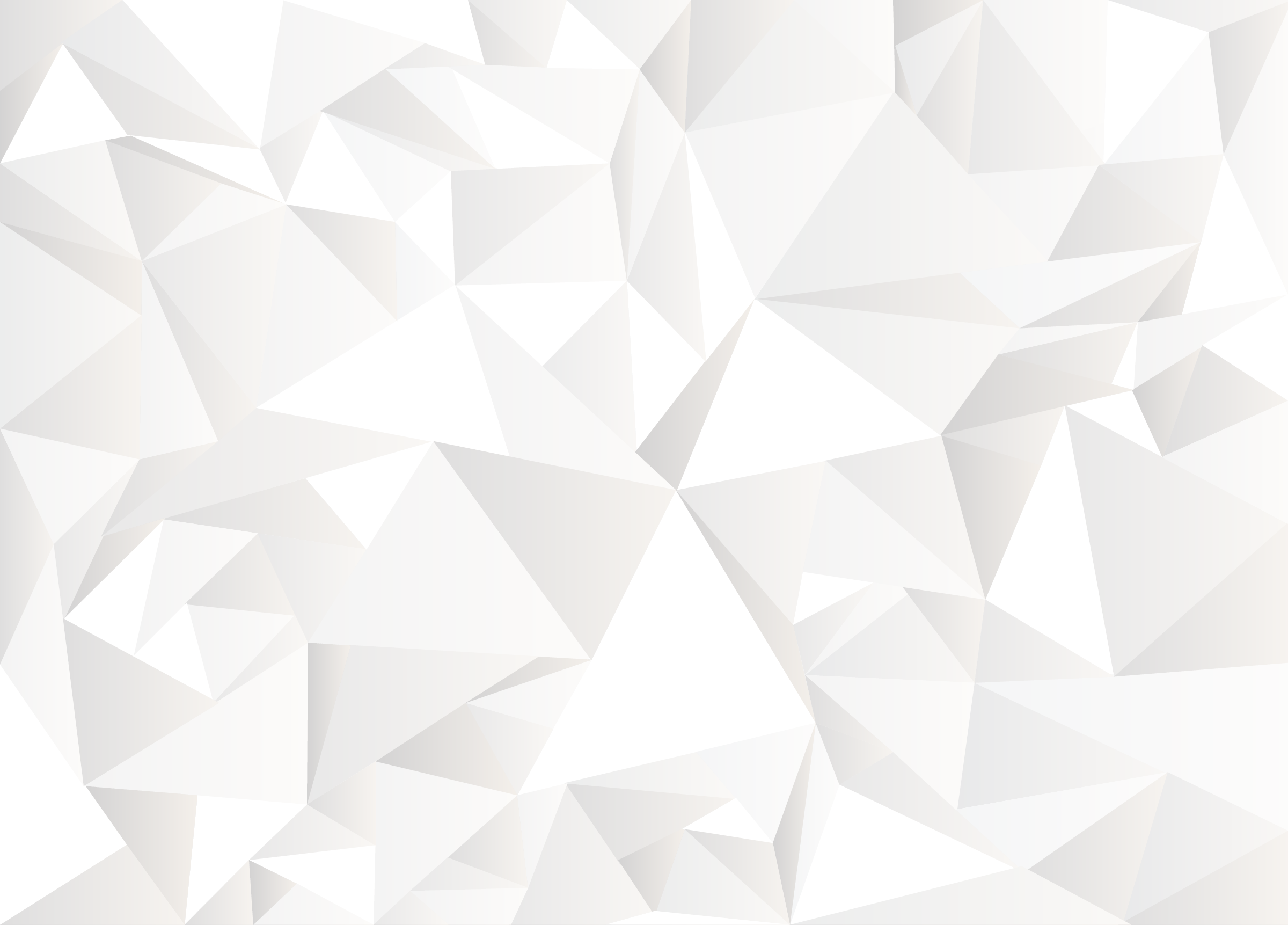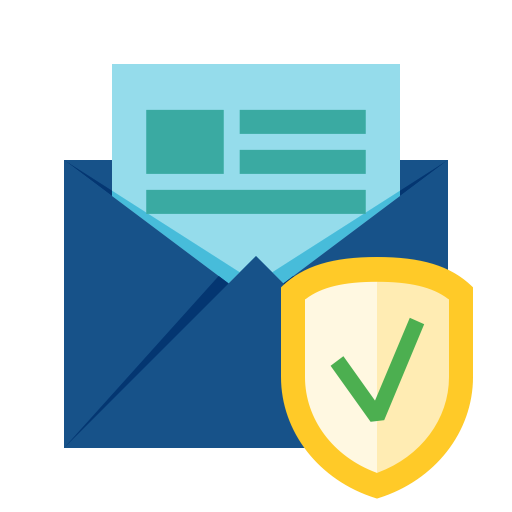 Protect Your E-mail!
With MailCrusader® by AOC
Superfast Scanning
Identify Spam With Ease
All seeing, All knowing
Our highly sophisticated system thoroughly and rapidly scans e-mails. On average, a decision is made & action taken in less than 1 minute!
MailCrusader is a highly flexible service. Spam can be clearly identified & delivered, It can be deleted before getting to you or it can even be forwarded to a separate email address.
Our system detects in excess of 97% of all spam in the world wide web and a 100% of all known and recognized viruses in the world today.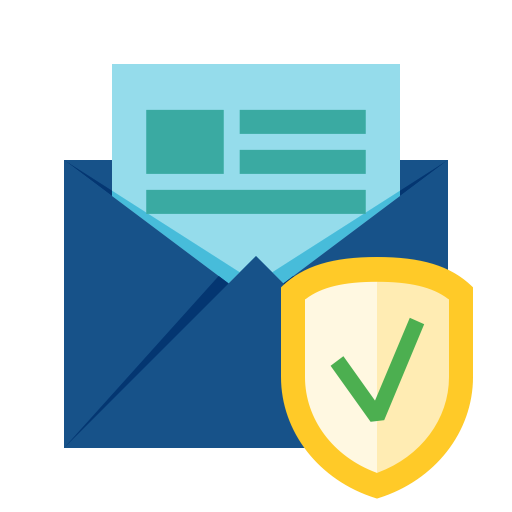 The Question is.. Why wait?
You don't want to lose valuable data before you take action....Don't be a chancer! Click the button to the side to get our brochure!